News
Mobile surveys released.
2009-04-10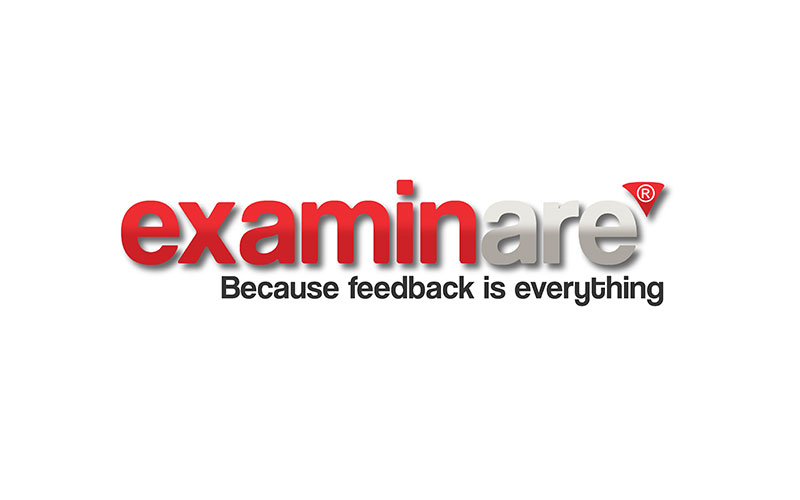 I am really happy to release this information to our users. We have released some great functions today!First off is mobile surveys. You can now distribute your surveys to your receivers by sms. Of course you can use the public surveys too. If you would like to report answers directly on the field you can report this in the public surveys directly.
All new cellphones will be able to use the surveys. If you use the non-SSL link also older cellphones. Here is some of the phones we have tried and that mobile surveys works perfectly in:
Sony Ericsson models:
Nokia models


3120 classic
E50
E51
E60
E61
N81
N95
Basically all older models will work as long as they are capable to show XHTML data. All included imagefiles works great. Also company logos will work great!
This article is about Examinare the Survey Tool.
Our service for successfully by yourself create Surveys in mobile, desktop, kiosks.
Read More
Contact Examinare
+1 844-521-7900 (TOLL FREE)
+1 408-471-0100

Price Quotation
Find out how Examinare can help you! One of our Examinare experts will contact you shortly to discuss your needs and how you can benefit from Examinare Solutions.
Fill in the form and we will contact you shortly.