News
SPSS Export module release
2009-08-24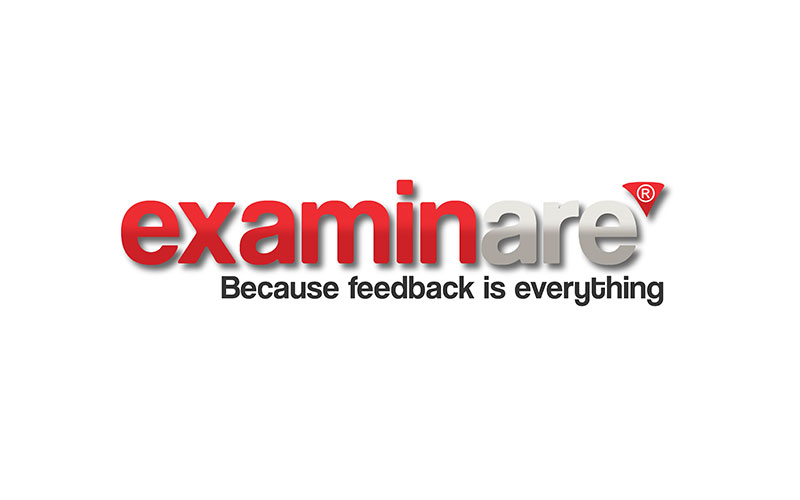 Good morning everybody.
We at the development team at IT Kroonan AB and Examinare got a new SPSS module in place. Now you can download your information into SPSS. The different files available: .sav, .sps.
If you have any question don't hesitate to contact the support team at Chat, Email or Phone.
Best regards
Examinare Crew
This article is about Examinare the Survey Tool.
Our service for successfully by yourself create Surveys in mobile, desktop, kiosks.
Read More
Contact Examinare
+1 844-521-7900 (TOLL FREE)
+1 408-471-0100

Price Quotation
Find out how Examinare can help you! One of our Examinare experts will contact you shortly to discuss your needs and how you can benefit from Examinare Solutions.
Fill in the form and we will contact you shortly.