News
Activate Facebook surveys with 1 mouse-click
2010-11-25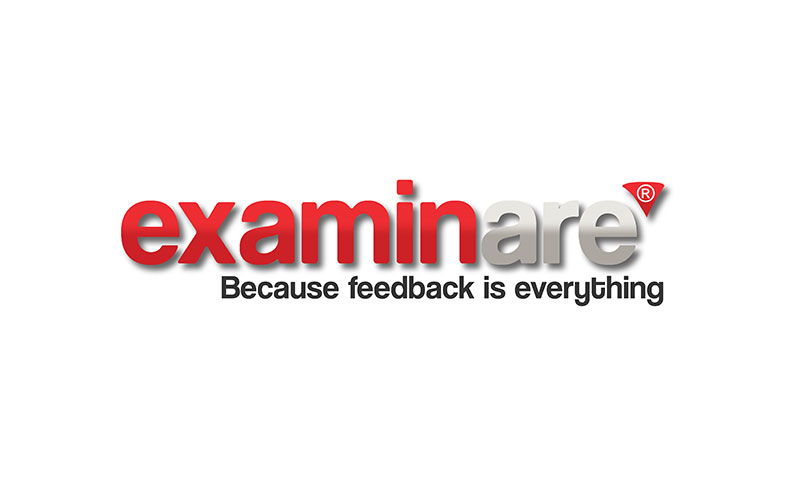 Sharing on the web has always been the number one thing. But how do you get feedback from social media in a good format and also protect the integrity of the recipient? Well we have the answer for you already. With 1 click on your survey inside Examinare you can easily share the survey on your wall. When your contacts click on it, Examinare give the facebook an individual link and also put their information on file.
When the survey been answered you can analyse the results in a normal manner.
What about the integrity? Facebook will always show what kind of information Examinare gathers in the survey and the survey communication is made with SSL-protocol. How about that for security!
This article is about Examinare the Survey Tool.
Our service for successfully by yourself create Surveys in mobile, desktop, kiosks.
Read More
Contact Examinare
+1 844-521-7900 (TOLL FREE)
+1 408-471-0100

Price Quotation
Find out how Examinare can help you! One of our Examinare experts will contact you shortly to discuss your needs and how you can benefit from Examinare Solutions.
Fill in the form and we will contact you shortly.