News
API Release version 1.5
2011-10-05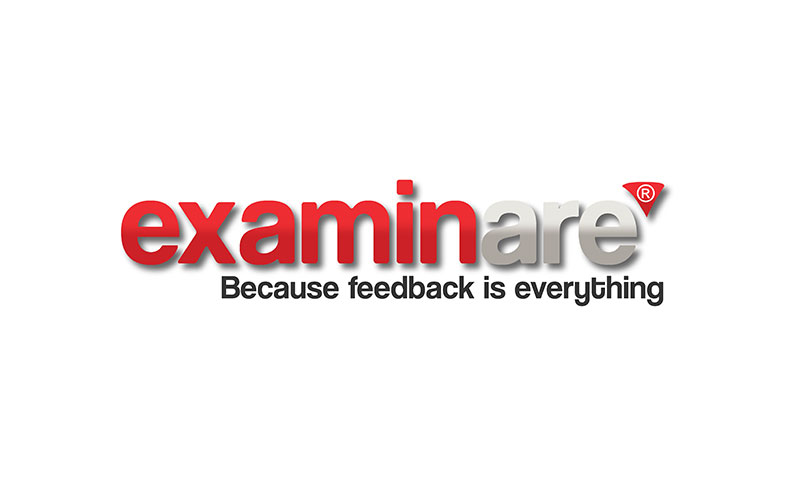 Below you can find the latest release of our API. You can use API functionality on all active Examinare accounts.
API version 1.5 (Link no longer active, use https://apidocs.examinare.com/ instead)
If you need help implementing the Examinare API then please send email to support@examinare.com for support. Do not forget to include your company ID and the API key you are using in Examinare.
This article is about Examinare the Survey Tool.
Our service for successfully by yourself create Surveys in mobile, desktop, kiosks.
Read More
Contact Examinare
+1 844-521-7900 (TOLL FREE)
+1 408-471-0100

Price Quotation
Find out how Examinare can help you! One of our Examinare experts will contact you shortly to discuss your needs and how you can benefit from Examinare Solutions.
Fill in the form and we will contact you shortly.