News
API Release version 1.5
2011-10-05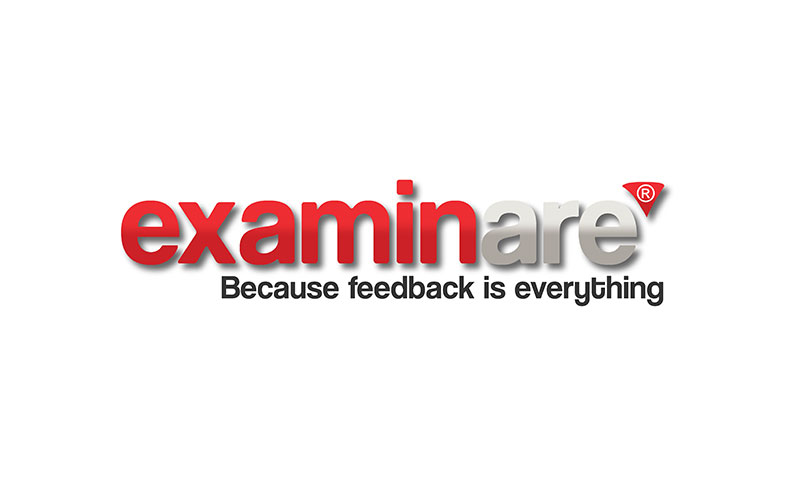 Below you can find the latest release of our API. You can use API functionality on all active Examinare accounts.
API version 1.5 (Link no longer active, use https://apidocs.examinare.com/ instead)
If you need help implementing the Examinare API then please send email to support@examinare.com for support. Do not forget to include your company ID and the API key you are using in Examinare.