News
Examinare API moves to a New site
2012-09-29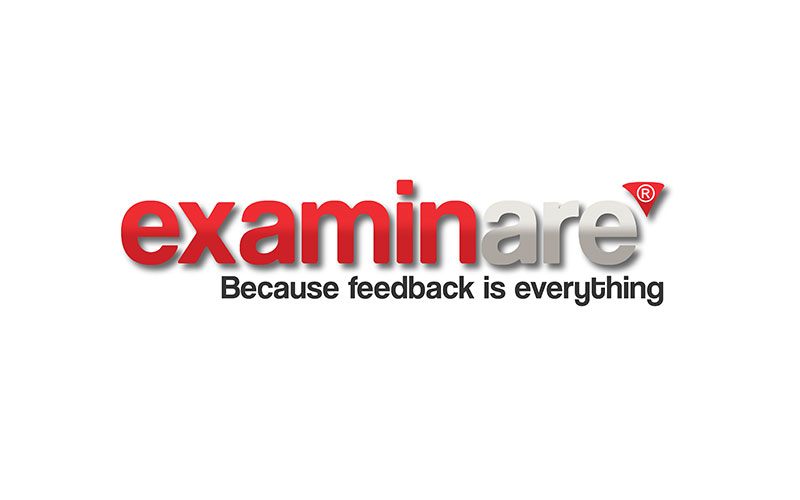 Today we implemented a new URL for our Examinare API. You can reach it at the link from the topmenu and will always be updated with the newest infomation on the API.
Basically the API uses a normal XML connection making it easy for you as a customer to implement it.
More information from the topmenu.
This article is about Examinare the Survey Tool.
Our service for successfully by yourself create Surveys in mobile, desktop, kiosks.
Read More
Contact Examinare
+1 844-521-7900 (TOLL FREE)
+1 408-471-0100

Price Quotation
Find out how Examinare can help you! One of our Examinare experts will contact you shortly to discuss your needs and how you can benefit from Examinare Solutions.
Fill in the form and we will contact you shortly.