News
Version 9 of Examinare Survey Tool
2012-10-03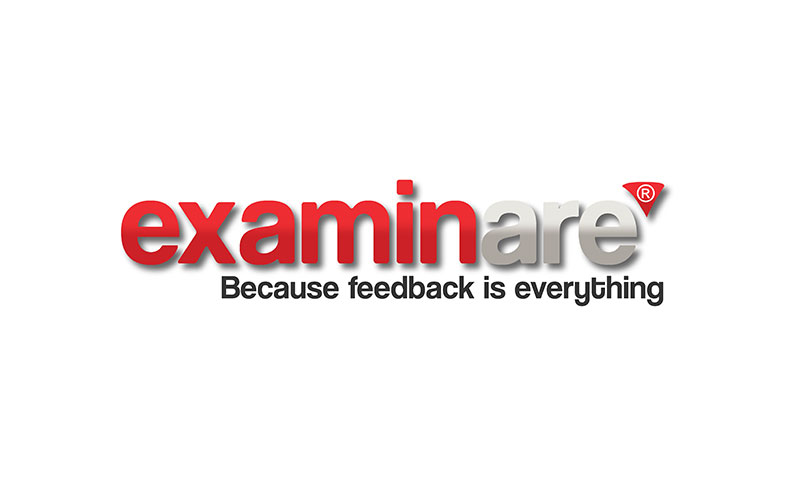 Survey tool Examinare has been completely re-designed / platform, making it easier for users of the survey tool if you use Examinare in PC, Mac or iPad / Android Tablet. This new design has been put in Examinare version 9, which also has a brand new engine, but with the same menu structure as before.
In 9.2, which is the newest version of the survey tool of writing, you can upload your results with a time savings of over 96%. Results and graphs have also a new analysis method that enables the development of custom analysis in Examinare Dedicated Server.
We can now also introducing Examinare survey tool v9 offer dedicated servers with Examinare. This means that you can get access to your own dedicated server with monitoring directly from us. We can also implement dedicated servers in other countries where your core business is to make loading times smaller in questionnaires and survey tool when you work from China or the U.S.
This version update also enables white label of the survey tool, meaning that you can by partnering with Examinare create opportunities to show your company name as a survey vendor.
In the next update of Examinare which will be released in late October 2012, we will increase the reporting possibilities and do an audit of our language packs for Arabic, Hebrew and Asian languages ​​in the survey tool Examinare.
We have introduced a new customer zone where customers can log on and extend your account. Your account will be updated within 5 minutes after payment, and this applies to all accounts. In this way you can extend your account with us and also file amendments to address directly from our Customer Zone. To get to your customer zone, click on "Log in" on this page and click on 'Customer Zone' then you directly to the customer zone.
To obtain a new password, you can follow these steps:
Click "login" in the menu
Click on 'Customer Zone'.
Click on the link "Click Here " under the " Forgot Password".
Enter your password , it will be dispatched within 5 minutes to your e -mail.
Click on the link in the email and select your new password.
Log In.
Now that you have logged in, you can extend your account in the survey tool or create a new account in the same.
This article is about Examinare the Survey Tool.
Our service for successfully by yourself create Surveys in mobile, desktop, kiosks.
Read More
Contact Examinare
+1 844-521-7900 (TOLL FREE)
+1 408-471-0100

Price Quotation
Find out how Examinare can help you! One of our Examinare experts will contact you shortly to discuss your needs and how you can benefit from Examinare Solutions.
Fill in the form and we will contact you shortly.