News
Why not a free survey tool?
2013-10-09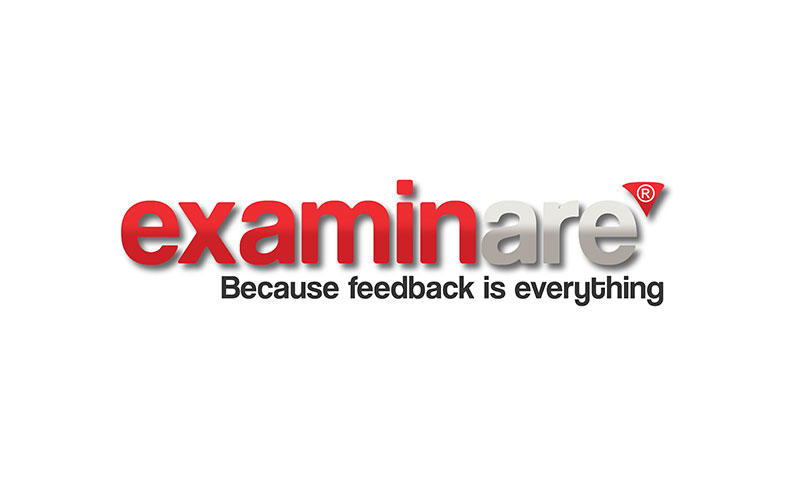 When you're running a professional survey tool, you normally getting faced with the question, "Do you provide a free demonstration?" and there is nothing strange about that question. We at Examinare are pleased to show our free survey tool for free for prospective customers. However there are many who now believe that everything on the Internet should be free, we do not see it that way.
When you're running a professional survey tool you cannot work for free, nor can the company give away free advice and equipment for free. Many providers allow customers to use their service for free but once you start using the survey tool and need support, you need to pay extra for support. The staff must obviously have salary and since you are not paying anything then you cannot expect to receive this support free either.
Good support, not free survey tool.
There is a buzz word on the Internet, "If you are not paying for the product then you are the product" and this is true in our industry. We at Examinare always provide support via e-mail, phone and chat. We make sure to give you the best service that can be obtained when using a survey tool and since you are paying for our service then you can be rest assure that we always keep customer confidentiality.
How to get a tour of our survey tool for free?
There are many ways to get a tour of our survey tool for free, please contact us via email info@examinare.com alternatively via our live chat or call us, phone numbers can be found at the top of the page.
This article is about Examinare the Survey Tool.
Our service for successfully by yourself create Surveys in mobile, desktop, kiosks.
Read More
Contact Examinare
+1 844-521-7900 (TOLL FREE)
+1 408-471-0100

Price Quotation
Find out how Examinare can help you! One of our Examinare experts will contact you shortly to discuss your needs and how you can benefit from Examinare Solutions.
Fill in the form and we will contact you shortly.