News
Why use a registration form?
2013-10-15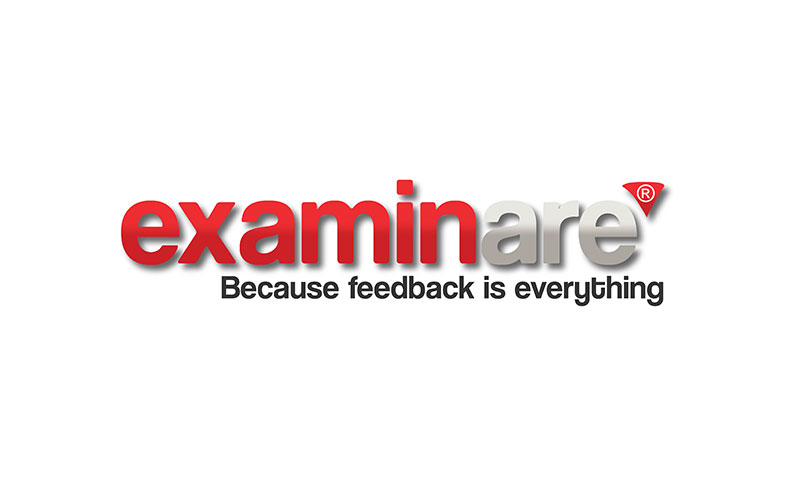 To organize an open seminar is not always so easy if you get all the notifications by e-mail. With a registration form, you reduce the risk that you miss the special requests such as special diets. It is much easier for you to follow up if you create a registration form with a standardized survey tool.
When creating a registration form this allows your visitors to sign up themselves and you also get a good structure of everything and you also ensure that you do not lose any information. You can also create advanced flows between your account Examinare and your CRM system where you use Examinare API. Examinare API is a data channel between Examinare and your own systems.
To learn more about the capabilities and how you can create a registration form, please contact us and we will be pleased to demo our survey tool with a focus on registration form creation.
This article is about Examinare the Survey Tool.
Our service for successfully by yourself create Surveys in mobile, desktop, kiosks.
Read More
Contact Examinare
+1 844-521-7900 (TOLL FREE)
+1 408-471-0100

Price Quotation
Find out how Examinare can help you! One of our Examinare experts will contact you shortly to discuss your needs and how you can benefit from Examinare Solutions.
Fill in the form and we will contact you shortly.