News
Follow up quality of your shipments automatically in your e-commerce system
2014-03-13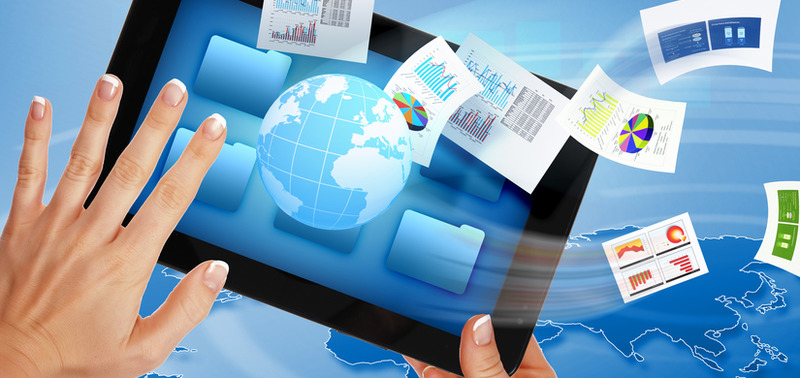 Not many people have missed that e-commerce is growing worldwide. Competitive product prices and worldwide delivery provide the unique selling point for all major e-commerce sites. By offering everything from "Next Day Shipping" to "Free Shipping", e-commerce sites has the future ahead of them. But what do your customers think about your deliveries?
The first thought for all e-retailers is that "If there is something wrong they will contact us." But this is a tale that is only partially true, in fact. If a customer has received a package containing a product with errors, they will tell you. On the other hand, if a customer expects "next day" delivery and do not get what is promised, they normally do not inform you, but they will on the other hand start looking for other suppliers and try one of your competitors next time.
Follow up deliveries and get the boat to stop leaking.
To stop the small leaks that occur when there's some misunderstanding or deliveries are delayed, you have to know what your customers really think. By following up with automatic surveys, your company can also be more effective, because the results are always available, so that you can improve your work and make sure to give the customers who have totally been mistreated a "give-away" that will raise your reputation in their eyes.
We at Examinare have the answer to your delivery monitoring.
By creating a questionnaire that will be sent out few days after the customer has received your delivery, you can identify the improvements needed for you to be a perfect e-commerce site. By using Examinare survey tools and Examinare API, you can easily set your e-commerce system to send follow-ups running soon after a delivery has been made.
How to get started with your deliveries follow-ups.
We at Examinare have extensive experience in both the questionnaire sets, system construction and we'd love to help you in building up your reputation as the e-commerce company that listens to its customers. No project is too small and no project is too big. Start today by sending us a quotation inquiry on delivery follow up in your e-commerce system, we look forward to work with you.
This article is about Examinare the Survey Tool.
Our service for successfully by yourself create Surveys in mobile, desktop, kiosks.
Read More
Contact Examinare
+1 844-521-7900 (TOLL FREE)
+1 408-471-0100

Price Quotation
Find out how Examinare can help you! One of our Examinare experts will contact you shortly to discuss your needs and how you can benefit from Examinare Solutions.
Fill in the form and we will contact you shortly.