News
New language is added to our Survey Tool: Burmese.
2018-06-01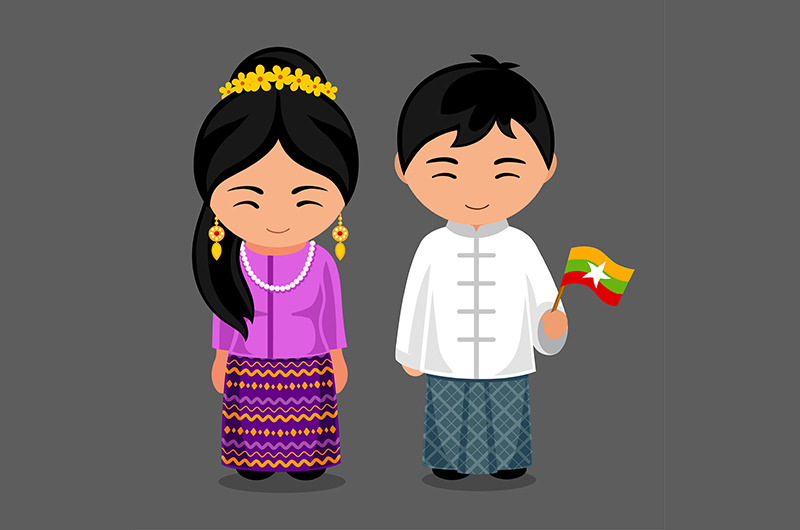 The long-time goal with our Survey Tools is to make sure that all users can feel more confident to use them in their own local language compared to using them in English. We are always working hard to add more languages to our tools and now the time has come for Burmese language.
Burmese language is the Sino-Tibetan language spoken in Myanmar where it is an official one and the language of Bamar people, the country's principal ethnic group. Although the Constitution of Myanmar officially recognizes English name of the language as Myanmar language, most English speakers continue to refer to the language as Burmese, after Burma, the older name for Myanmar.
Burmese is available in all the products.
Burmese language version is available right now in our Survey Tool, but we aim to get all of our tools translated into Burmese. Our support is made by phone, web chat and e-mail. All our manual pages are localized and are there to guide you through the usage of Examinare in Burmese language.
This article is about Examinare the Survey Tool.
Our service for successfully by yourself create Surveys in mobile, desktop, kiosks.
Read More
Contact Examinare
+1 844-521-7900 (TOLL FREE)
+1 408-471-0100

Price Quotation
Find out how Examinare can help you! One of our Examinare experts will contact you shortly to discuss your needs and how you can benefit from Examinare Solutions.
Fill in the form and we will contact you shortly.