News
How to save money when creating your university research project or student survey.
2018-10-21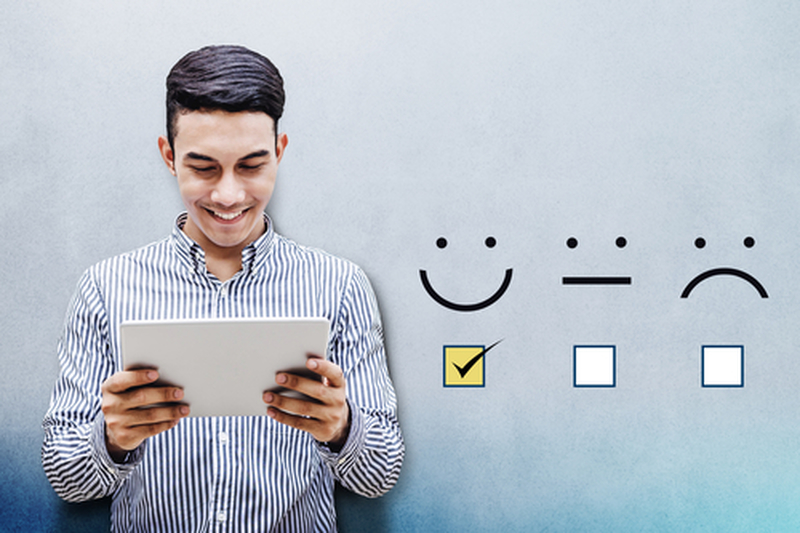 When creating a project while attending a university, there is always a need to make it as cost-effective as possible. It can be done the good affordable way and the tiresome free tool way. Many free tools have limitations, that in the end will limit the analysing or gathering of your results. Therefore, we describe a few points below helping to avoid these limitations or mistakes, which might make you lose time and money on your research project.
Make sure you plan your survey well and always test it.
This may feel like pointing out the obvious, but many students who create surveys forget to get feedback on their surveys by, for instance, professors or other students before they send it out to the respondents / focus group.
Extra tip: if you use Examinare Survey Tool, then make sure you clear the votes after the testrun. This way you can make sure that you start fresh with getting the votes from your recipients.
If you add a logo and set the coloring of the form, then you will get near 10-25 % more votes.
It is true that sending out a form without logo or without adjusting the coloring decreases the amount of answers you will get in comparison with adding the logo and setting the coloring of the form page.
Tip: if you customize a Thank You page, it will leave a good feeling after answering all the votes.
Minimize the amount of questions, but do not make them too advanced to answer.
There is a big hype of simplifying the amount of questions asked to the recipients, but what many people are missing is never minimizing the amount of questions by using too many matrix questions. Matrix questions (or what we call "Gradient Scale") will at some times make the recipients too tired to answer and will lead to one of 2 things:
They will stop answering the questions and leave you with too many partial answers.

They will answer the last question without reading it clearly and it will give you answers that can never be taken seriously.
Use Examinare's Survey Tool instead of free ones and get all the functions directly without any hidden fees.
Many of free tools will make your project uncomplete by limiting the amount of questions, answers or missing some key functions. By using Examinare Survey Tool for Students, you get all the functions you need.
Check out our offering today by clicking on Prices in the menu above. If you are lucky and your school has the faculty version, then you can get an account directly from your student administration for little or no fees. To know more, please contact your local University Student Administrator's Office.
This article is about Examinare the Survey Tool.
Our service for successfully by yourself create Surveys in mobile, desktop, kiosks.
Read More
Contact Examinare
+1 844-521-7900 (TOLL FREE)
+1 408-471-0100

Price Quotation
Find out how Examinare can help you! One of our Examinare experts will contact you shortly to discuss your needs and how you can benefit from Examinare Solutions.
Fill in the form and we will contact you shortly.