News
Over 18 Million Survey Answers.
2018-11-14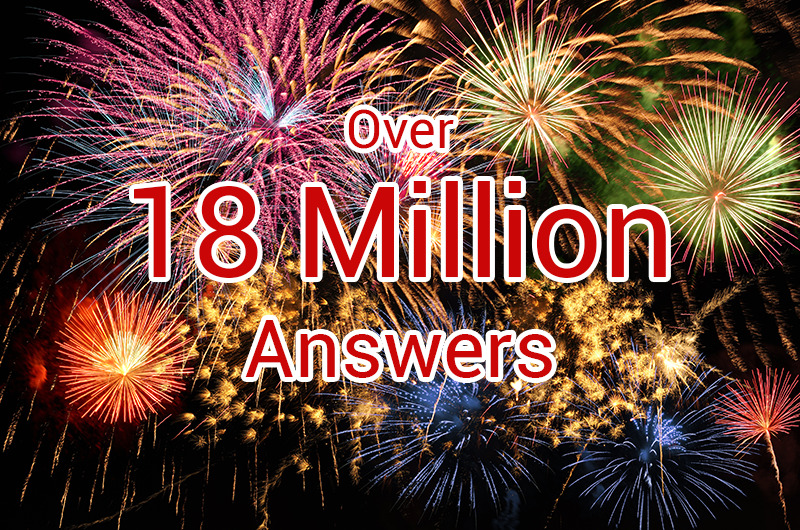 Today we are celebrating a big milestone in Examinare history. We have collected over 18 Million Survey Answers since we started our survey tool in 2006.
A big difference between our counter and other providers is that we count actual answers and not send-outs. Every time there is a save of a vote in the framework, we are increasing the amount of survey answers by 1. In August 2006 we started the counter and today we have hit over 18 million survey answers.
How it all started.
It all started when one of our main customers wanted to create a survey to be conducted on the web and on the street. We created a platform for data mining on this project. After the project was finished, we got more clients who wanted the similar service. What started out as a single project became our livelihood.
Welcome to start using our Survey Tool today by ordering your account directly on our website and get 7 days free trial to try Examinare out.
This article is about Examinare the Survey Tool.
Our service for successfully by yourself create Surveys in mobile, desktop, kiosks.
Read More
Contact Examinare
+1 844-521-7900 (TOLL FREE)
+1 408-471-0100

Price Quotation
Find out how Examinare can help you! One of our Examinare experts will contact you shortly to discuss your needs and how you can benefit from Examinare Solutions.
Fill in the form and we will contact you shortly.