News
3 months Survey Tool, Student Account for 15 Euro with real support.
2019-03-19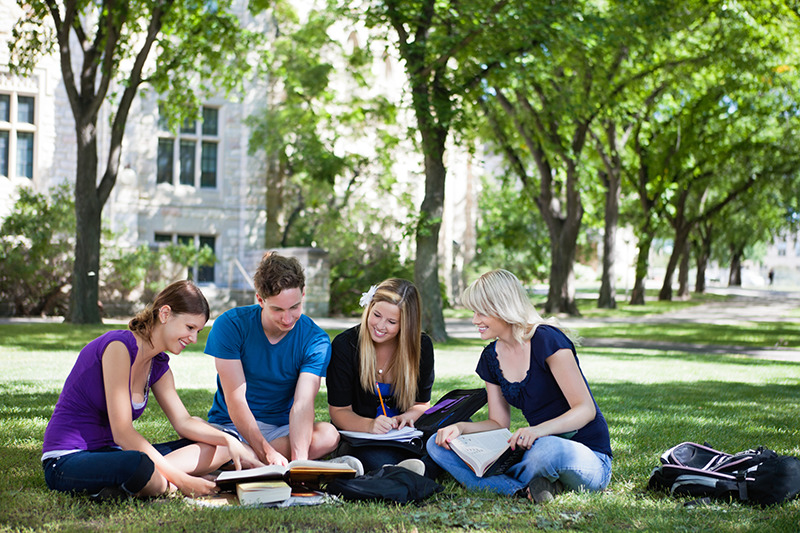 Students of any educational institution, whether a high school or university some day or other have to do research, which is an integral part of a learning process. We at Examinare aim to do our best today to support young people who will change the world with the power of their knowledge tomorrow. Therefore, it is our position and firm belief, that students, which are passionate about their education and aim to reach the best results deserve the best and reliable tools, that won't limit their needs, while being able to provide a qualified assistance and advice whenever they need it.
Survey tool with full functionality for the whole range of student projects.
Our special offer for students, which is actually Examinare Student Edition, is a survey tool with unlimited functionality for a symbolic price (covering costs used to ensure the proper quality of the solution, equipment and responsive support service). Students have the real professional solution at their service, that can be successfully used to:
- hold any types of surveys and polls;
- create questionnaires with numerous question types (multiple choice, gradient scale, free text, Osgood scale etc.), media file uploading, instructions, conditional logic, templates and much more;
- distribute surveys across various communication channels, such as email, social media, website, SMS and other;
- use the full power of our automatic analytical engine with results filtering, exclusion, cross tabulation, individual response view etc. and export the generated data into the most popular file formats (Excel, Word, PDF, SPSS);
- change any element of survey design according to the needs.
These and many other extended features, which are widely used by many companies dealing with their large customer bases are available inside Examinare Student Edition by default. We want to give students the ability to try during their learning process those features, which experts use daily in their professional activities. However, we do not stop here.
Qualified support of our survey experts is an inevitable part of Examinare Student Edition.
Once upon a time all of us were students, young and inexperienced. We all remember how hard it was sometimes to understand the work of new software, find the needed functions and that demotivating feeling of frustration, when you try and do your best to implement the planned task, but it brings the wrong results or even worse, it does not work as it should. Teachers are not always available and even if they are, not everyone is ready to show that they could not understand something.
That is why comprehensive and responsive support is an important part of any Student Account. Can't find the needed function? Do not understand how a certain question type works? Struggling to change an already published survey? At first glance everything seems easy and understandable, but in fact, when students dive deeply into the system, more and more questions occur. Thus, when you actually face difficulties, it's hard to overestimate the qualified and timely support. Believe us, it is one of the most demanded services in the world of surveys.
Your personal student account is waiting for you.
Are there more arguments needed? Grab this brilliant opportunity and order 3 months of Student Account with real professional support for the exceptional price! Visit our Prices page for the additional info on the available account types and features included into each of them.
This article is about Examinare the Survey Tool.
Our service for successfully by yourself create Surveys in mobile, desktop, kiosks.
Read More
Contact Examinare
+1 844-521-7900 (TOLL FREE)
+1 408-471-0100

Price Quotation
Find out how Examinare can help you! One of our Examinare experts will contact you shortly to discuss your needs and how you can benefit from Examinare Solutions.
Fill in the form and we will contact you shortly.