News
Examinare Survey Forms now got even better with True Responsive Framework.
2019-10-10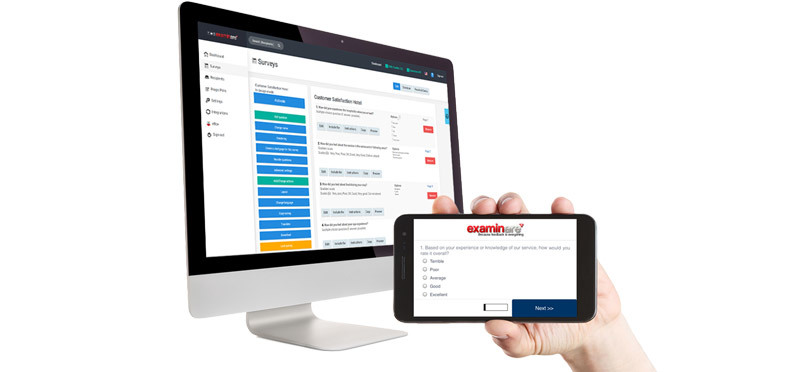 Examinare just gotten better, we just released the new version 20.4 "Delicious Survey Design" and with this version we also released the new Survey Design. The new Design engine works exactly like the older version but with a more delicious design made to adapt to Computers, Mobiles, Tablets and Survey Kiosk. We have also released our new Survey Kiosk app that you can read on here.
With the jump into 2020 on the way we made a new roadmap which include more delicious features so stay tuned and make sure you not miss out on the new updates by registering yourself to our newsletter.